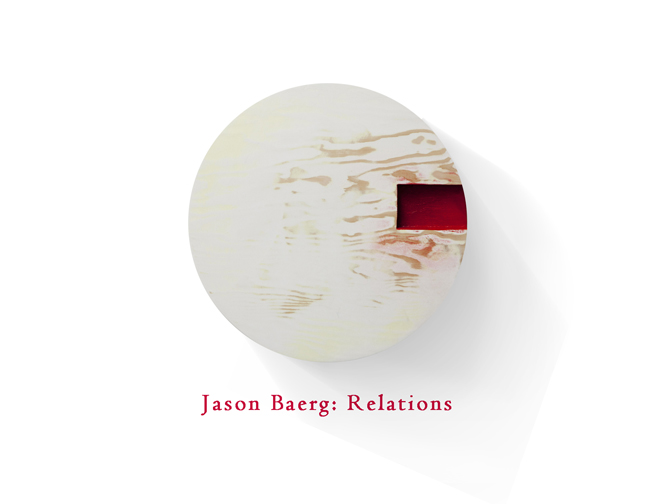 Jason Baerg: Relations
November 18th, 2011 – January 7th, 2012
Reception: November 18th at 7pm
Popular science confirms that the activity on the Sun affects the molten core of Earth. The molten centre of Earth pulsates and the rhythm affects it's human inhabitants. Our brain waves mirror this measure influencing us on many levels, including the way we perceive time and consciousness. Humans have a deeper physical connection with the elements than most knowingly understand. Baerg's installation, "Relations" explores these themes through sculptural forms that respond to our relationship to each other, the Earth, beyond Sun and to the self.
Special thanks to the Banff Centre for the Arts for the prototyping during the Revolution 2012 residency in 2011 and the production grants from the Ontario Arts Council and the Toronto Arts Council. Photo Credit: Dayna Danger, Audio Collaboration: James O'Callaghan.